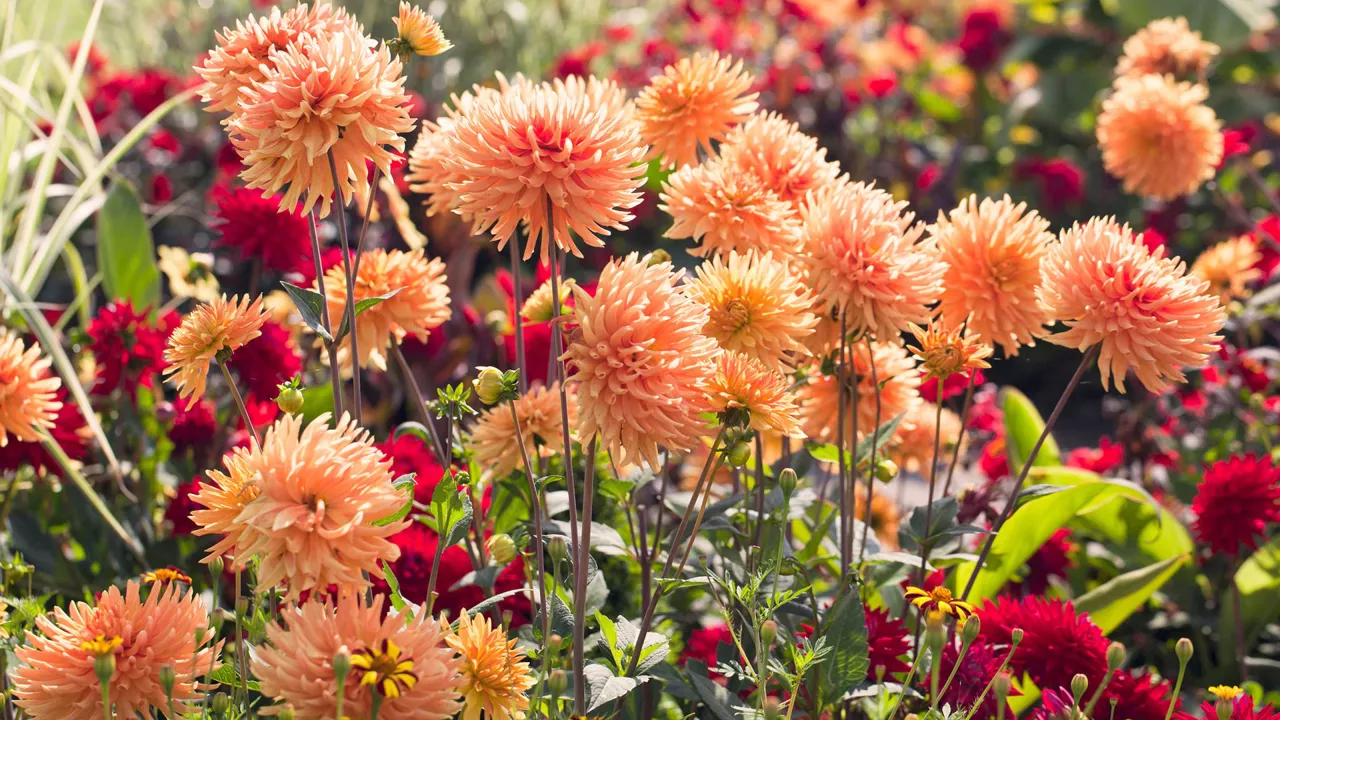 Flower seeds to sow in August
We pick some of our favorite flowers to sow in August, including blooms for wildlife. 
With late-summer's warmth on your side, you can get plenty of flower seeds off to a flying start by sowing in August.  
It's also a good time to take note of any bare gaps in beds and borders. Many seeds can be directly sown in these areas now, ensuring glorious color next year. Ideas to consider include a mini wildflower meadow, or a bed of hardy annuals. 
Check out five flower seeds to sow in August, below. 
Calendulas 
Colorful and easy to grow, calendulas can be sown in August and September, for flowers in late spring. They're hardy, so simply direct sow them where they are to flower. 
As with calendulas, you can sow cornflowers (Centaurea cyanus) in August and September, for May flowers. Cultivars to sow and grow include 'Black Ball', which has deep chocolate-coloured blooms, and 'Blue Ball'. 
Forget-me-nots 
Forget-me-nots (Myosotis sylvatica) can be sown throughout the summer months and into September. A useful ground cover plant for shade that will readily self-seed. 
Despite their vivid, exotic appearance, California poppies, Eschscholzia californica, are hardy, and will survive a winter outdoors. Simply sow where you want them to flower. Here are full instructions on how to sow California poppies outdoors. 
Wild carrot 
Wild carrot or Queen Anne's lace (Daucus carota) looks magnificent as part of a wildlife garden. Choose a sunny, well-drained spot and sow where you'd like it to flower.